If you are looking for a Pre Fabricated Structure Manufacturer with prompt service, right quality, right pricing and timely delivery, you should consider Prime. While we were considering to build a 20000 / 2 floor structure in our factory which will act as parking facility for our workers' vehicles on the ground floor and warehousing on the first floor, we were Considering the traditional concrete structure but had many limitations that were worrying us. Time, space constraints were the primary challenges as this structure was right at the entrance of our existing facility. Prime was referred to us by a friend who had used their services in the past and today I thank my friends for the referral as we got our structure finished in time, with no confusions and In the exact specs we wanted. Even amidst the pandemic and related confusion, Prime delivered on their promises and was a perfect partner at every stage with perfect communication and prompt action.
Jospaul Mathew
Palm Fibre (India) Pvt Ltd - Alapuzha, Kerala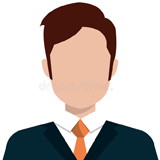 Prime Pre Engineered Steel building is to known when it comes to engineering and detailing of their steel buildings. They use state of the art technology to create their buildings. If you need a custom building but aren't looking to spend a fortune, you need to talk to Prime Pre Engineered Steel Building. You can also take pride in knowing that your building will be constructed of the finest materials.
Santhosh V M
Kerala, India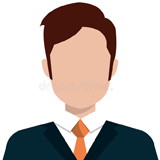 We had recently worked with Prime Steel for a ware house project in Perumbavoor.. Although we were quite hesitant and seemingly concerned in the beginning as we didn't have any previous history together and that they came of as a New player in this segment, they simply proved themselves to be a great choice. Despite of all that's going on during the lock down, their team diligently supported us with multiple changes in the engineering detail and (surprisingly) continued to keep their commitments. We are greatly satisfied and would prefer/recommend them for future projects.
Risal Kamarudeen Mohamed
Perumbavoor, Kerala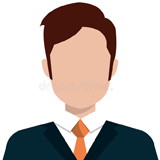 Professional, well co ordinated and reliable...

Prime steel Project team has been very professional in their approach from the very beginning stage of our project. Detail engineering drawings were provided on time, comment resolution was well co-ordinated and fast track . Change management was also done in a mutually beneficial manner.

They always went to an extra mile to make sure that our additional and minute requirements are taken care of. Expecting the same performance during the execution stage as well.
Mishal Abdul Rahim
Kerla, India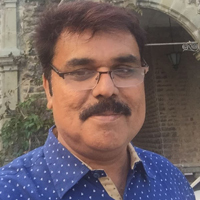 Very friendly and comfortable. Project completion is much faster. Phone calls and messages are responding quickly even in holidays. Very much satisfied with the work and service
Mohammed Haneefa
Kerala, India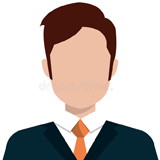 We have used the services of Prime Group for two of our Pre-Engineered buildings, at Cochin, and found their service during construction and post it to be satisfactory.
Vinay Menon
Kochi, Kerala

Have been repeat customers for a long period of time because Prime has always delivered more value than promised. Easily one of the most professional and courteous construction companies in Kerala. Communication is easy and clear, and they take full responsibility for their work. They can come up with innovative and long lasting solutions and execute them as per plan. Does not shy away from difficulties and always looking for a positive way to fix any problems that arise. After sales support is excellent and very accommodating of additional requests and repairs. They have often gone the extra mile to not just complete the project but also satisfy the core requirement. The onsite workers and supervisors are also pleasant to communicate and work with. This company is likely the best choice in India for long lasting structures built to spec and on time and providing peace of mind through the process.
Kevin Thayyil
Kerala, India